The following packages are designed to accommodate the needs of each individual and their desired level of protection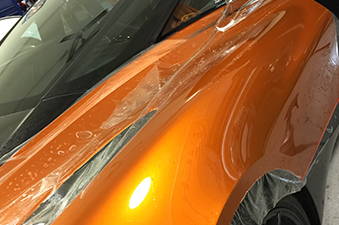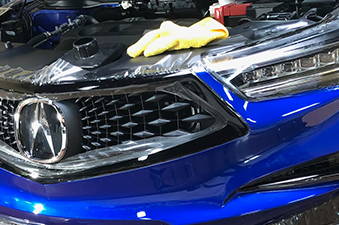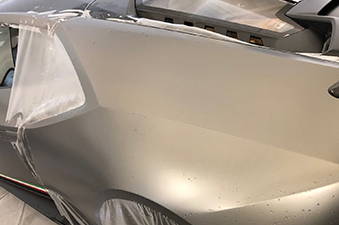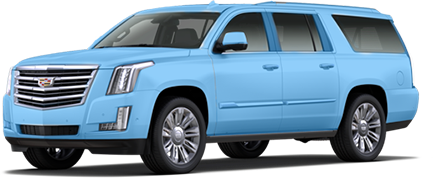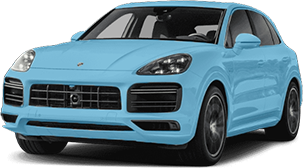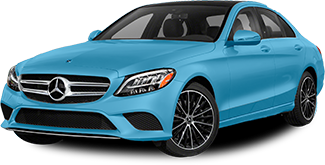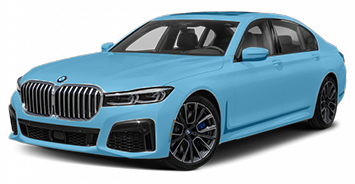 Full Coverage: Covers the entire painted vehicle body, maximizing protection everywhere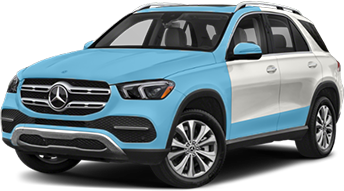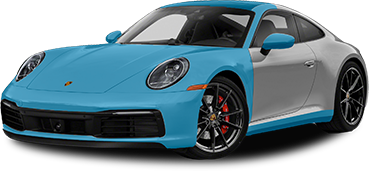 Commuter Package: Designed for protecting the most essential areas of the vehicle while on the road.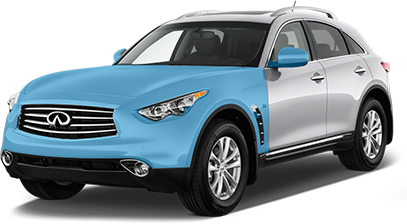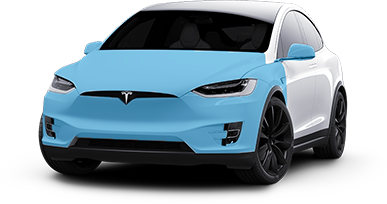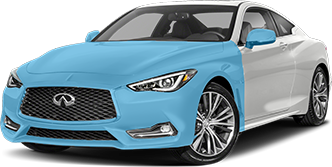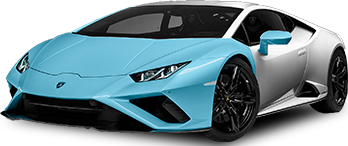 Full Nose: Coverage protects the most susceptable area of the vehicle, prone to debris and oncoming abrasions.
PROFESSIONAL INSTALLATIONS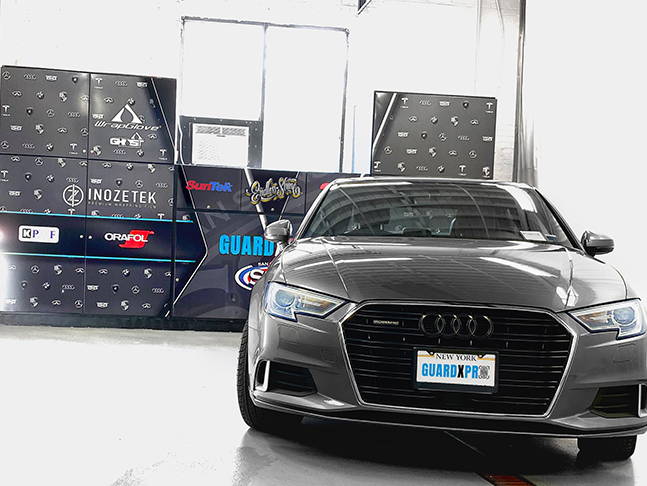 Climate Controlled | Dust Free | Detailed Installations
At GuardXPro, Our standards are high so that our installations can speak for themselves. Our state of the art installation booth is free from dust to ensure the paint protection film does not fail.
Installations are properly done under climate controlled conditions, allowing the paint protection film to be applied under the correct circumstances for longevity and continued protection. Our indoor facility houses various vehicles at once, providing maximum security for vehicles staying overnight and through extended installation periods.

We are equipped with professional tools that conform to the installation while being non-abrasive to the vehicle or material. Each vehicle is cared for and provided with a professional, guaranteed service.

Drop Off Concierge Service available on qualifying services.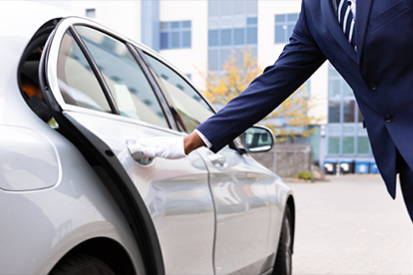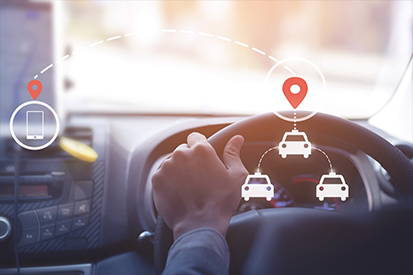 Drop off your vehicle and we'll escort you back, on us!
Schedule Your Install Today
Call our offices to schedule an install for your vehicle.
Stay one step ahead and download our interactive PDF Quote Request Form.

Once your Quote Request Form has been filled and sent to hello@guardxpro.com, our dedicated representatives will contact you to schedule your install and get you protected and back on the road ASAP!

Check out the Wrap Guide and Packages section for more info on coverage areas!