EXPLORE THE SUNTEK
®

PPF COLLECTION
Proudly made in the U.S.A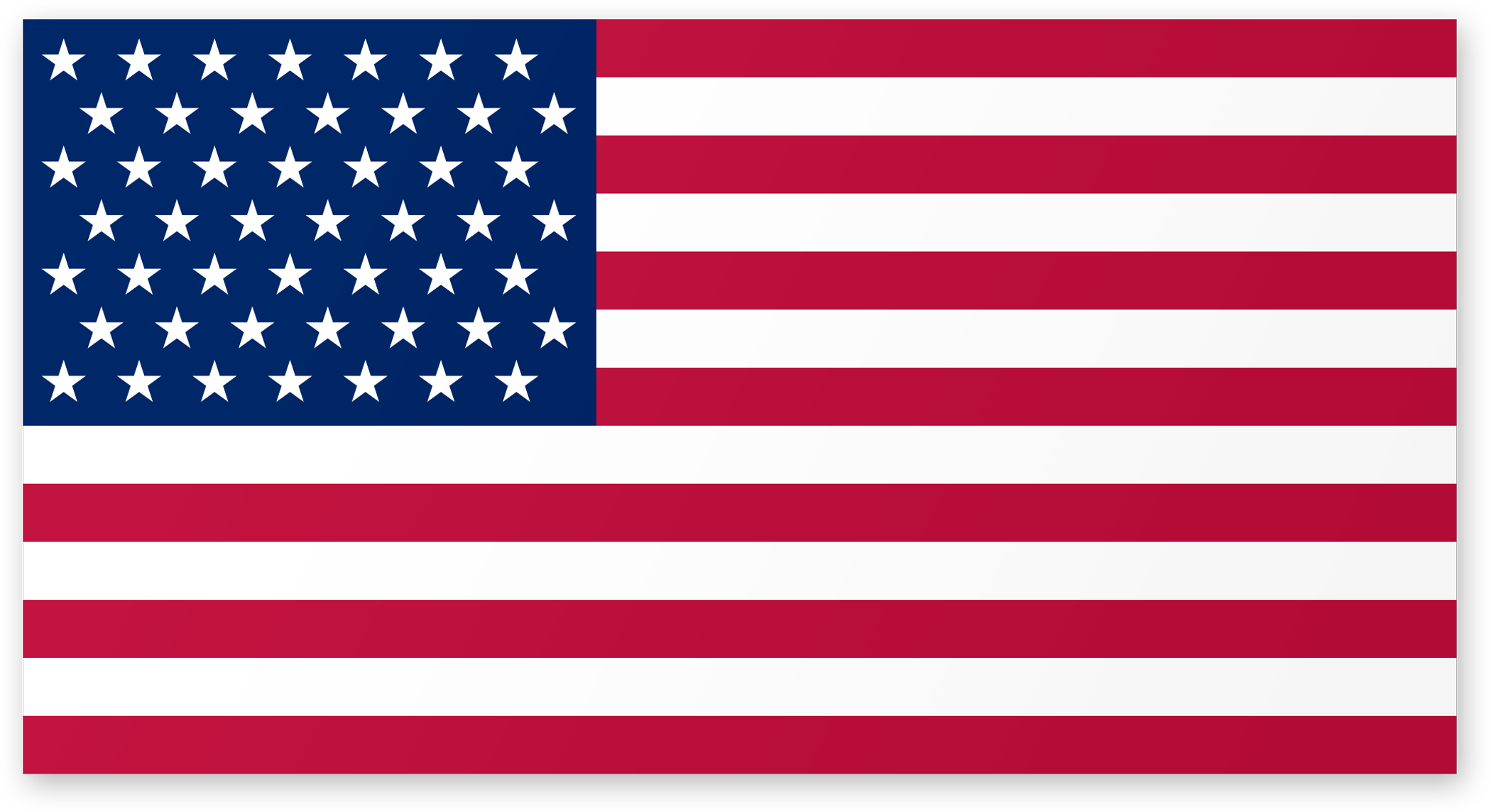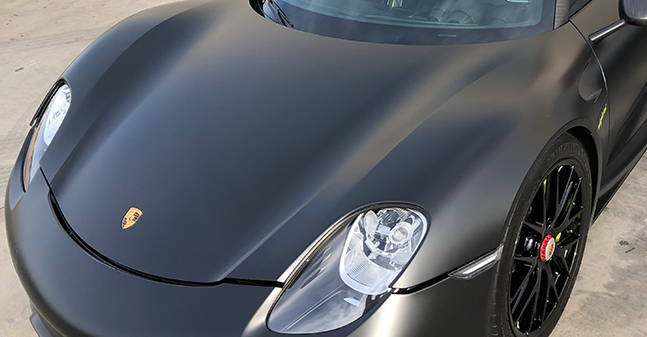 Paint Protection Film Ultra
®
Premium protection designed to last.
SunTek Paint Protection Film Ultra is scientifically formulated to help maintain the beauty and integrity of cehicle finishes for many years, in all kinds of weather.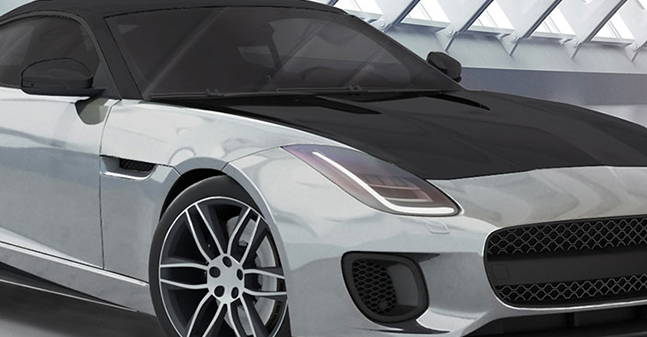 Altered Black
®

Paint Protection Film
Back in Black. New Look, Same Protection.
For an eye-catching custom look and excellent defense against everyday wear and tear, vehicle owners can choose SunTek® Altered Black Paint Protection Film.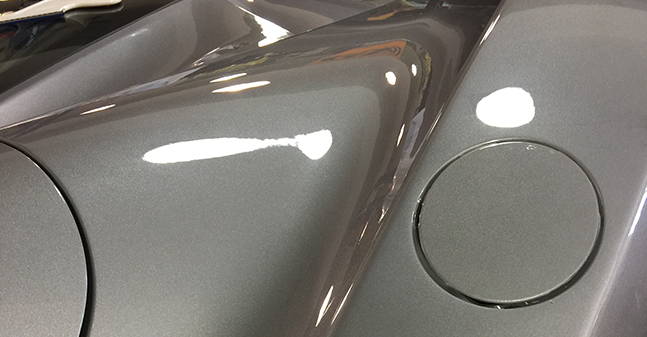 Paint Protection Film C (Clear)
®
High-gloss defense against road wear.
SunTek Paint Protection Film Clear is a nearly invisible layer of sophisticated protection, with a high gloss finish that helps defend against all major enemies of pristine paint; rocks, salt, insects and road debris.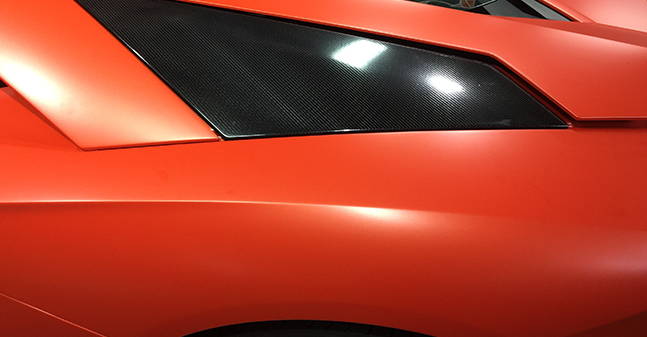 Paint Protection Film Matte
®
Transforming, flat-finish automotive armor.
SunTek Paint Protection Film Matte delivers all the benefits of our Paint Protections Film C product with a head-turning, matte finish.


Paint Protection Packages designed to accommodate the needs of each individual and their desired level of protection.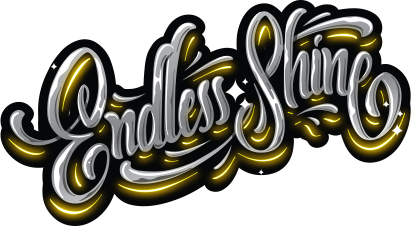 CERAMIC COATING SURFACE PROTECTION
Proud distributors of Endless Shine Detailing Products. Made in the U.S.A and backed by over 15+ Years of experience.

Schedule Your Install Today
Call our offices to schedule an install for your vehicle.
Stay one step ahead and download our interactive PDF Quote Request Form.

Once your Quote Request Form has been filled and sent to hello@guardxpro.com, our dedicated representatives will contact you to schedule your install and get you protected and back on the road ASAP!