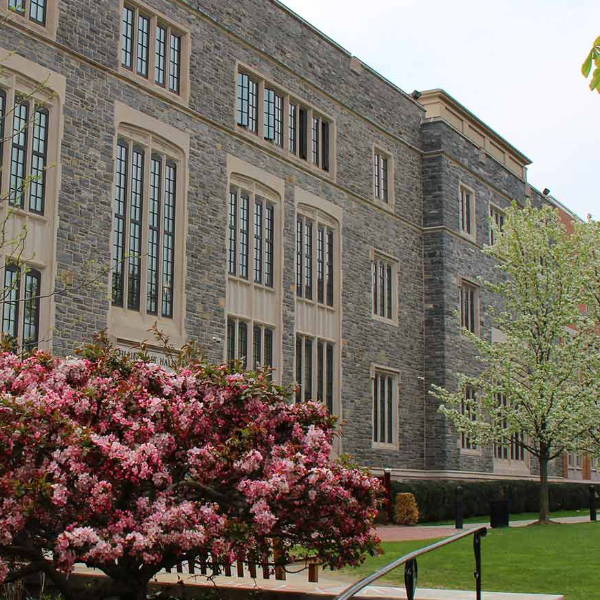 "WITH GUARDXPRO'S INSTALLATION IN OUR FACILITIES,WE CAN NOW WELCOME OUR STUDENTS FOR A STRESS-FREE ACADEMIC YEAR"

The safety and health of our students has always been of upmost importance. We do everything within our reach to make sure their environment is optimal for their education, and that means making sure we do our part in minimizing health risks in the classroom. With GUARDXPRO'S installation of PUREZONE®,
we have been able to assure that all touch surfaces are bacteria & germ free and kids can be themselves. Moving forward with protection against Human Coronaviruses, our facilities can welcome our students for a stress-free academic year.
Gordon Jensen
Director of Facilities Management - Horace Mann School
Myron Mixon's
Pitmaster BBQ
"I FEEL AT EASE KNOWING THAT GUARDXPRO HAS PROFESSIONALLY INSTALLED PUREZONE®"

Cleanliness is a chefs top priority when it comes to their work environment, the kitchen. I often thought about a product that would somehow eliminate the risk of bacteria and cross-contamination in the kitchen, and GUARDXPRO was able to install PUREZONE®.

An Antimicrobial film for us to protect our workers and guests from the threat of germs, bacteria and coronaviruses. In the current climate we're living in, I feel at ease knowing GUARDXPRO has professionally installed PUREZONE®.
Chef & Owner

Anthony Nicolosi
Myron Mixon's Pitmaster BBQ, Miami, FL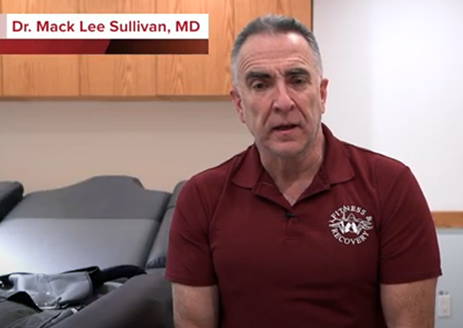 Fitness & Recovery Dr. Mack Sullivan
"I WANTED SOMETHING THAT COULD ACTUALLY HELP, NOT ONLY PREVENT INFECTION, BUT THAT COULD BE FIGHTING PATHOGENS, EVEN WHILE WE'RE TAKING CARE OF PATIENTS...."

Ultimately I feel very comfortable to have ended up coming across GuardXPro. One of the most important things for me is you can put it anywhere. More importantly, once it's down there, you're talking 99.99% effectiveness. Nothing lives on it and studies have shown that things don't grow on this surface. Covid-19 doesn't grow on this surface.
Dr. Mack Lee Sullivan,
MDEastchester, NY 10709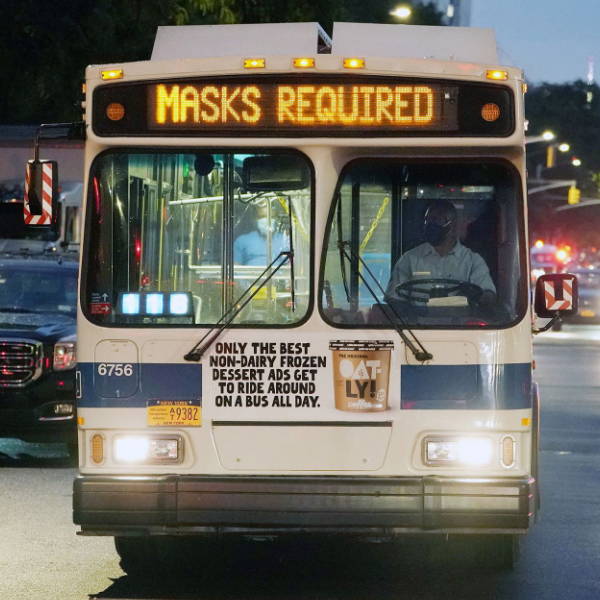 A safe commute means a safe city:
Commuting is the life-line of a city. Ensuring that commuters can ride without a risk of germs, bacteria and Human Coronaviruses on touch surfaces, allows the city to run smoothly every day. In this climate, commuters expect the transit system to maintain a standard that prioritizes their health. PUREZONE®, Installed by GuardXPro, delivers that aspect and allows commuters to safely ride buses and trains without the present fear of touching rails and handles.

Our dedicated representatives are here to help you protect your facility! Contact us with your Name, Facility and Location along with a total of your square footage coverage.
Not an expert at determining Square Footage? Not a problem! Simply let us know if you require a professional survey of your facility and we'll handle the rest!
Contact us today!
Shop our Antimcrobial Film by the Foot! Cover all touch surfaces at home, your business or office! The possibilities are endless with Antimicrobial Film.